Lohandiguda, Bastar
Located along Jagdalpur – Chitrakoot highway, the resort along the Indravati River is a part of upcoming regional tourism & hospitality circuit under the Gabdho Nava Chhattisgarh State Government initiative. The project employed people hailing from Naxalite affected areas & tribal origins – and will be run by them.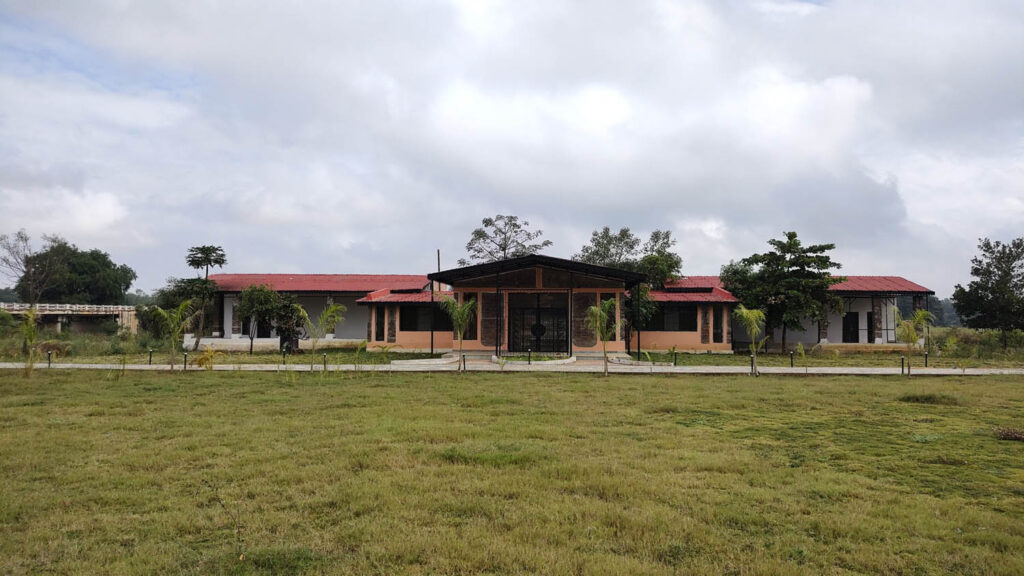 The buildings have a contemporary – vernacular language, with a play of textures, and are constructed with the locally sourced slate stones mined around the river banks.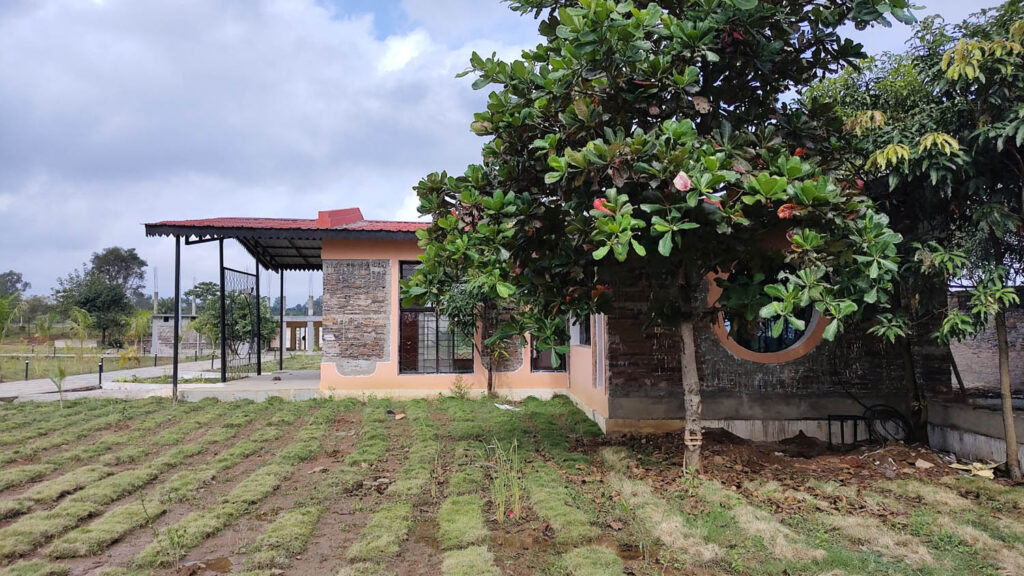 The amenities include banquet hall, residential units, dormitories, and a restaurant integrating the existing structures of the former CRPF – STF camp site as per utility with the master-plan bearing an embedded scope of a possible future extension.