Asna, Jagdalpur
The Bastar Academy of Dance, Art & Language in Asna, (Jagdalpur outskirts) is an initiative by the District Administration to archive, celebrate & teach the folk traditions, rituals, culture, of the regional tribes of Bastar in Chhattisgarh State. The institute is being developed with a vision to become an attraction for the tourists, as a hub providing a range of facilities and ancillary amenities including huts, souvenir shops, restaurant and an open air theatre.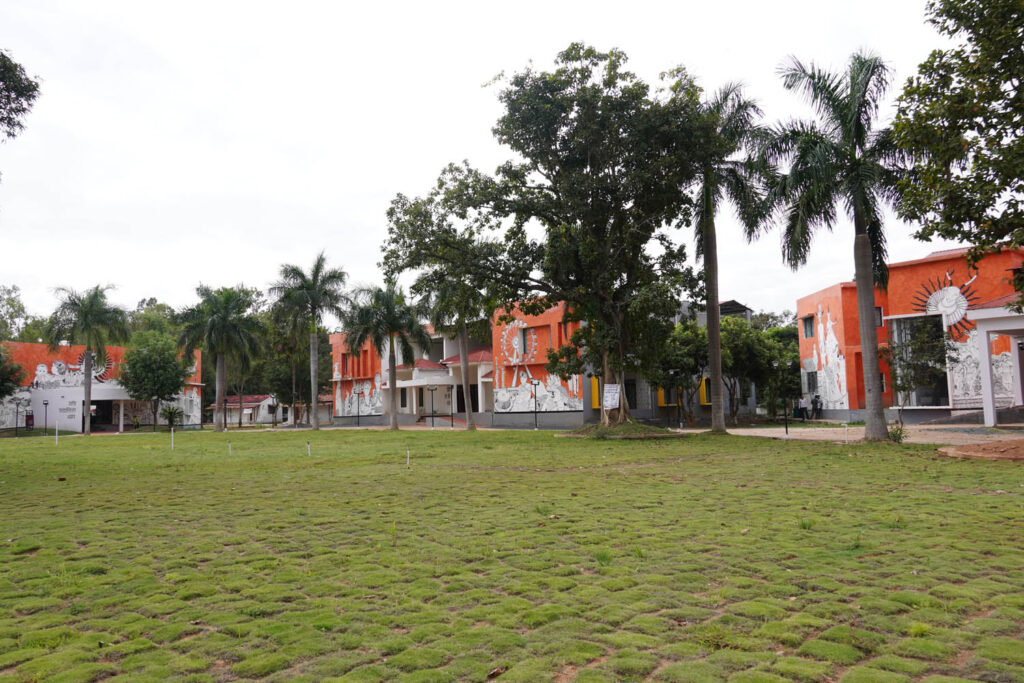 The premises have been refurbished and extended to fully fit the operational requirements of the academic institution within pre-existing buildings (constructed around 2005). The outdoor open areas forming a significant percentage of the total site area have been adapted to multipurpose activity areas pavilions.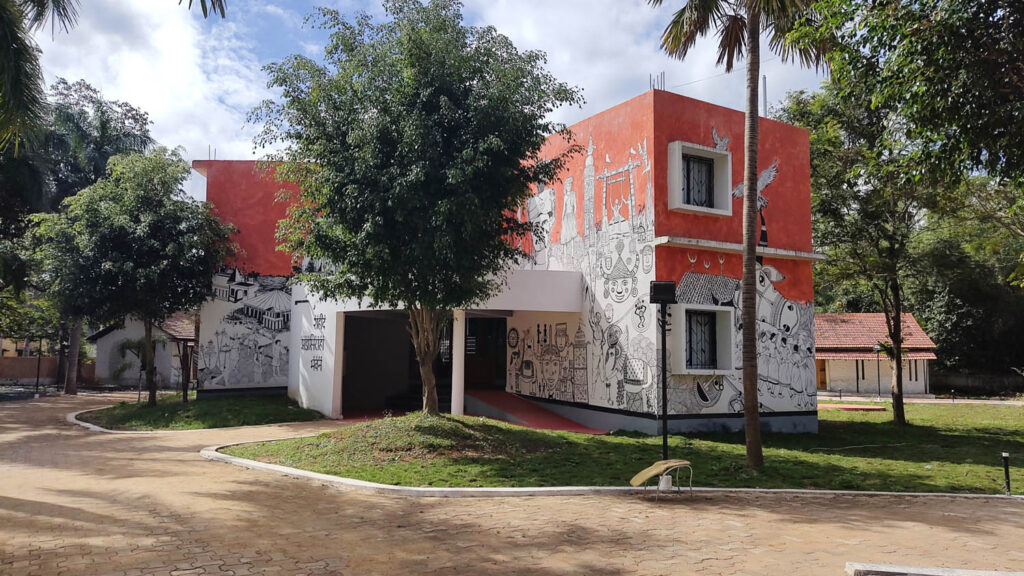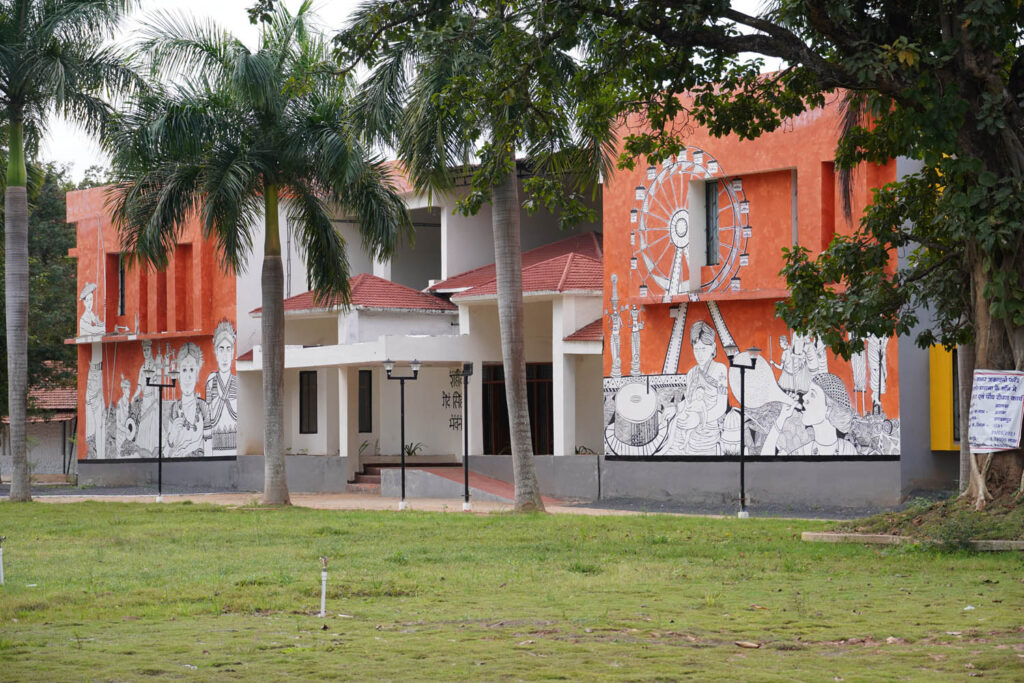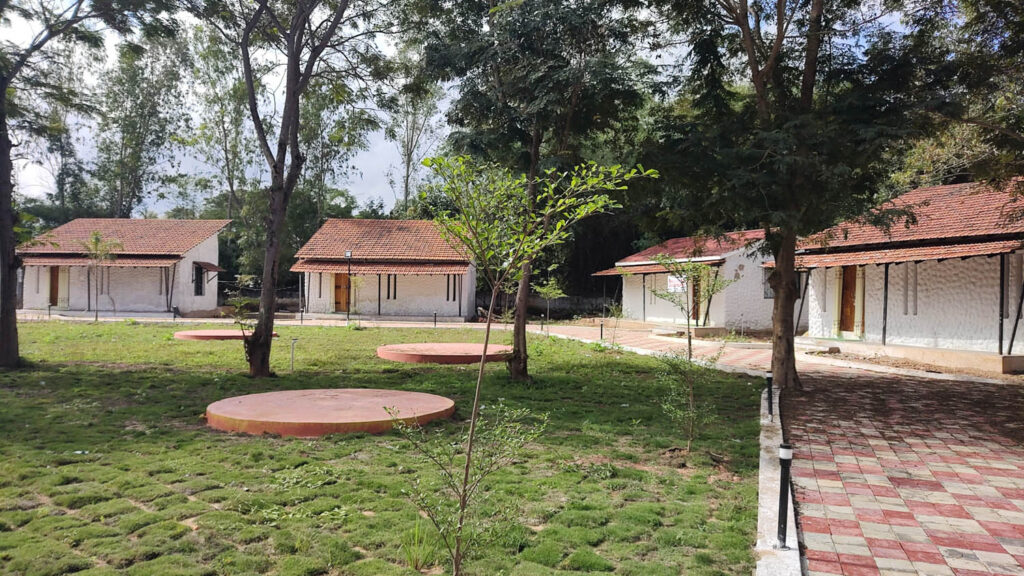 The newly planned extensions have been designed in materials and patterns owing their inspiration to the tribal villages – as a showcase of their lifestyle & festivals, with a keen attention on accommodating the built structures without hampering any trees; the proposed extension of the complex being annexed from the adjoining reserved forest lands.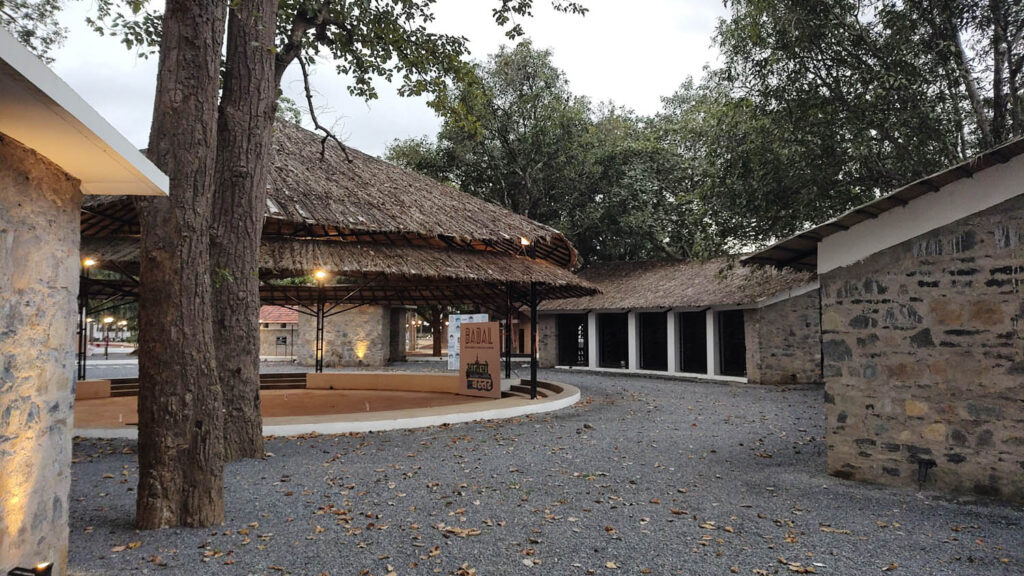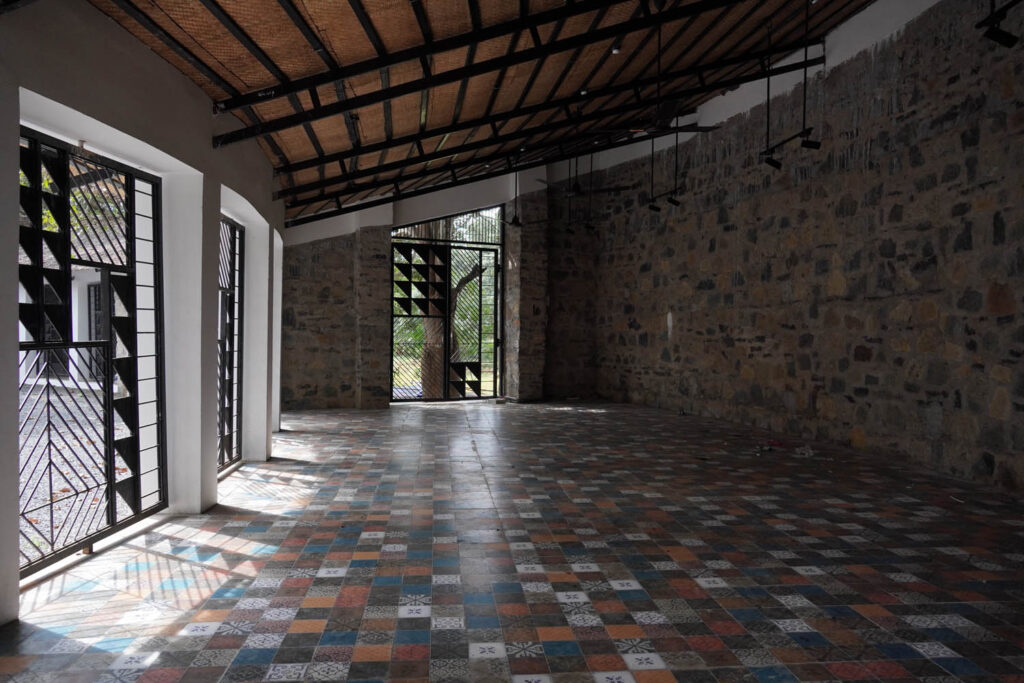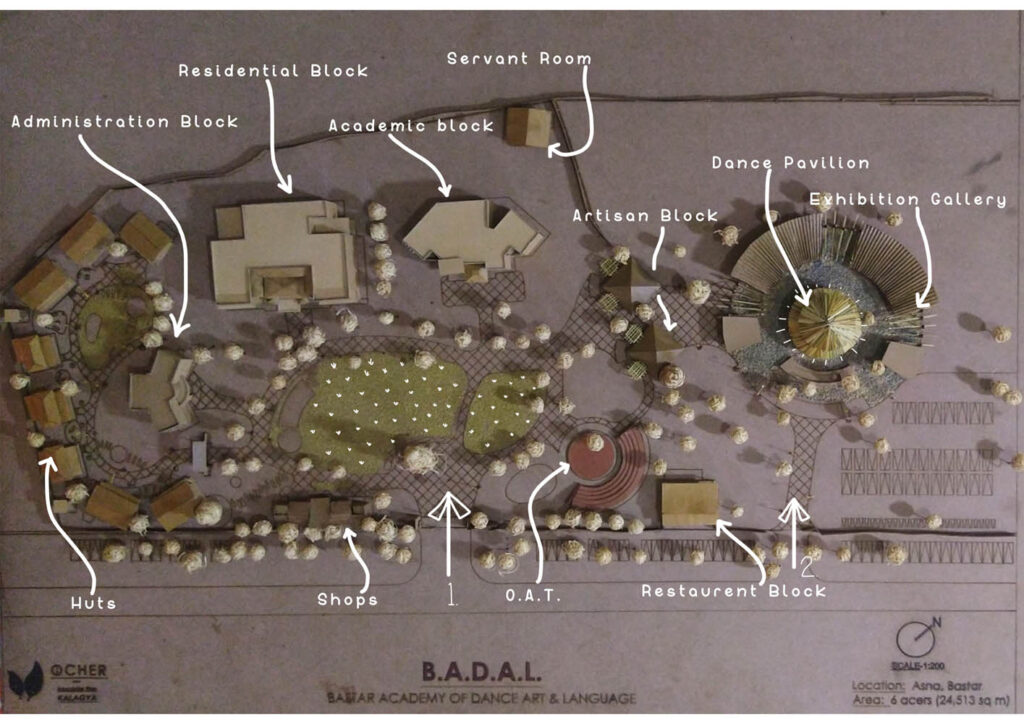 BADAL would not only serve as an academy but also cater to a variety of cultural, hospitality and civic requirements throughout the year.