District Archeological Museum, Jagdalpur Located within a historical precinct in close proximity to the Maa Danteshwari Mandir, Sirasar Bhavan, & the RajMahal Parisar – the most important icons of cultural heritage in the region; the museum building serves as an archival of the archaeological heritage possessed by the Bastar Division.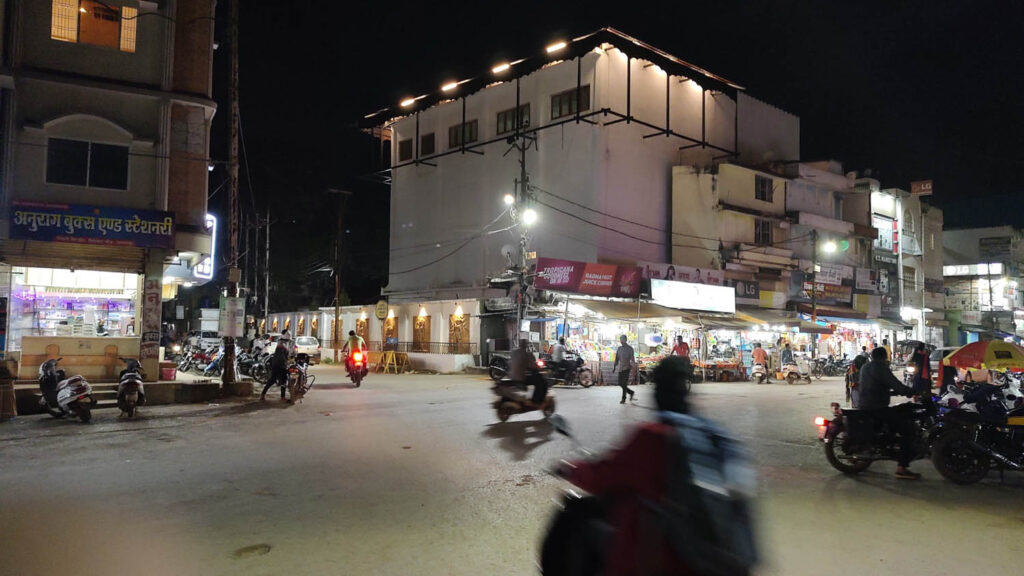 The museum was earlier an anonymous structure with no visible cues to mark it's presence, totally contrary to the archaeological wealth, materials and exhibits housed within. The addition of façade elements referenced from traditional roofing system has made it a recognizable landmark.
Seen from various important vantage points with 3 main facades facing the famous Bastar Dusshera Rath procession, the building being a prime spectacle along the festive route – leading to the proposition of a viewing gallery and heritage café offering vistas on the upper floors in the building program.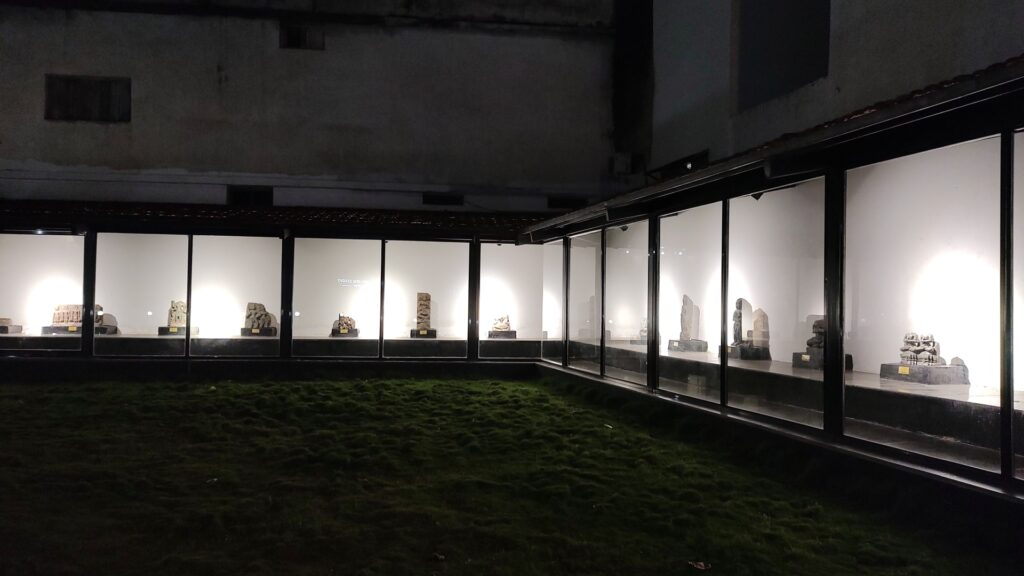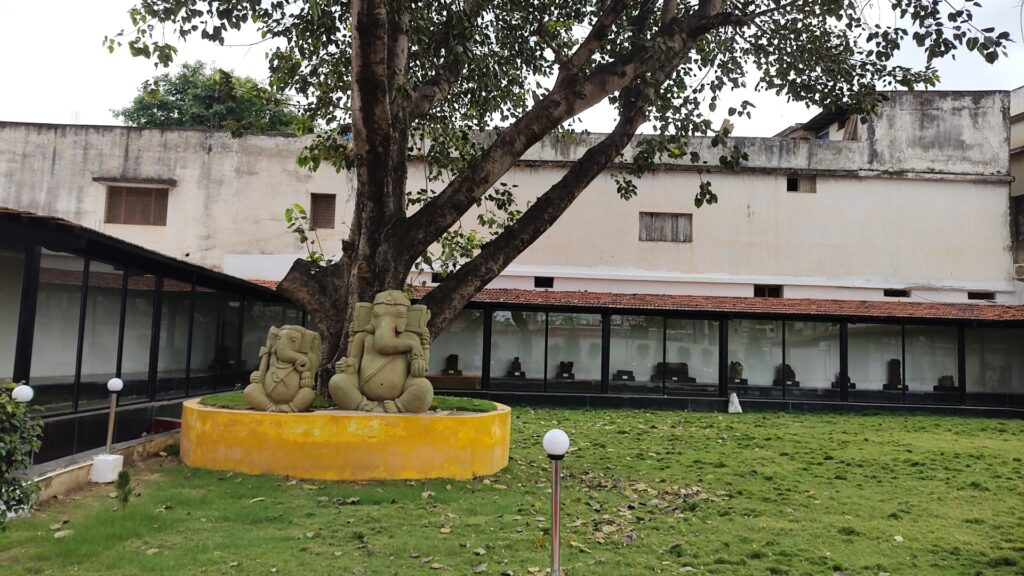 The adjoining public garden that did not invite very many visitors was annexed in the museum complex and the entrance and transition to the main building were reconfigured passing through the garden, enriching the otherwise earlier claustrophobic user experience, along with infusing additional outdoor gallery space and various art installations.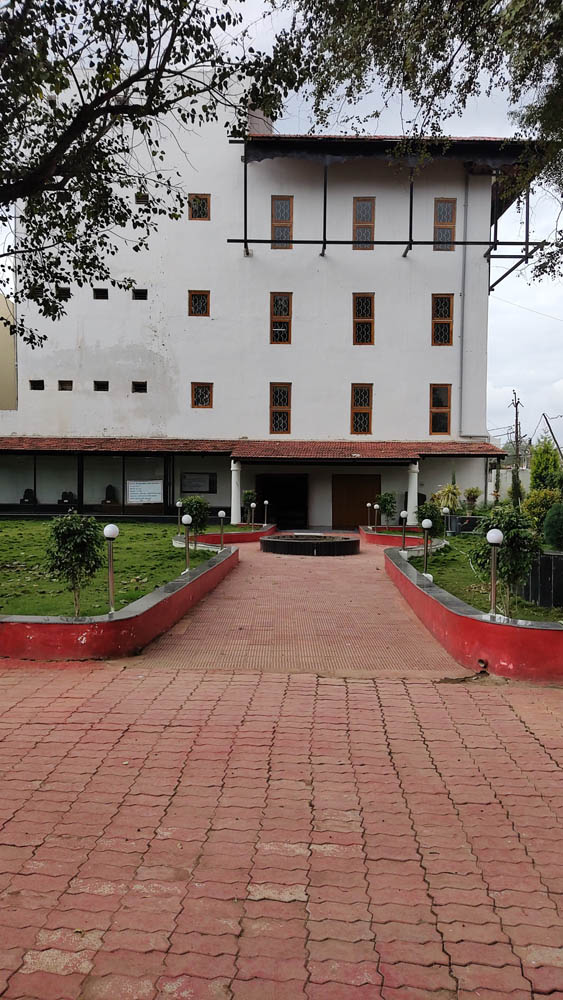 _
The Murals on the Boundary Wall are taken from the various archeological sites in Bastar, combined with the Contemporary Style of Backgrounds to add a Contemporary touch.
Museum Proposal